During the fifth week of the UNICEF Startup Lab cohort at the MEST incubator, the entrepreneurs were filled with enthusiasm and eager to explore the communication module. BTL Africa, a Pan-African marketing agency, guided the startups throughout the week, covering topics such as product and service awareness, experiential marketing campaigns, leveraging digital technology, and stakeholder management.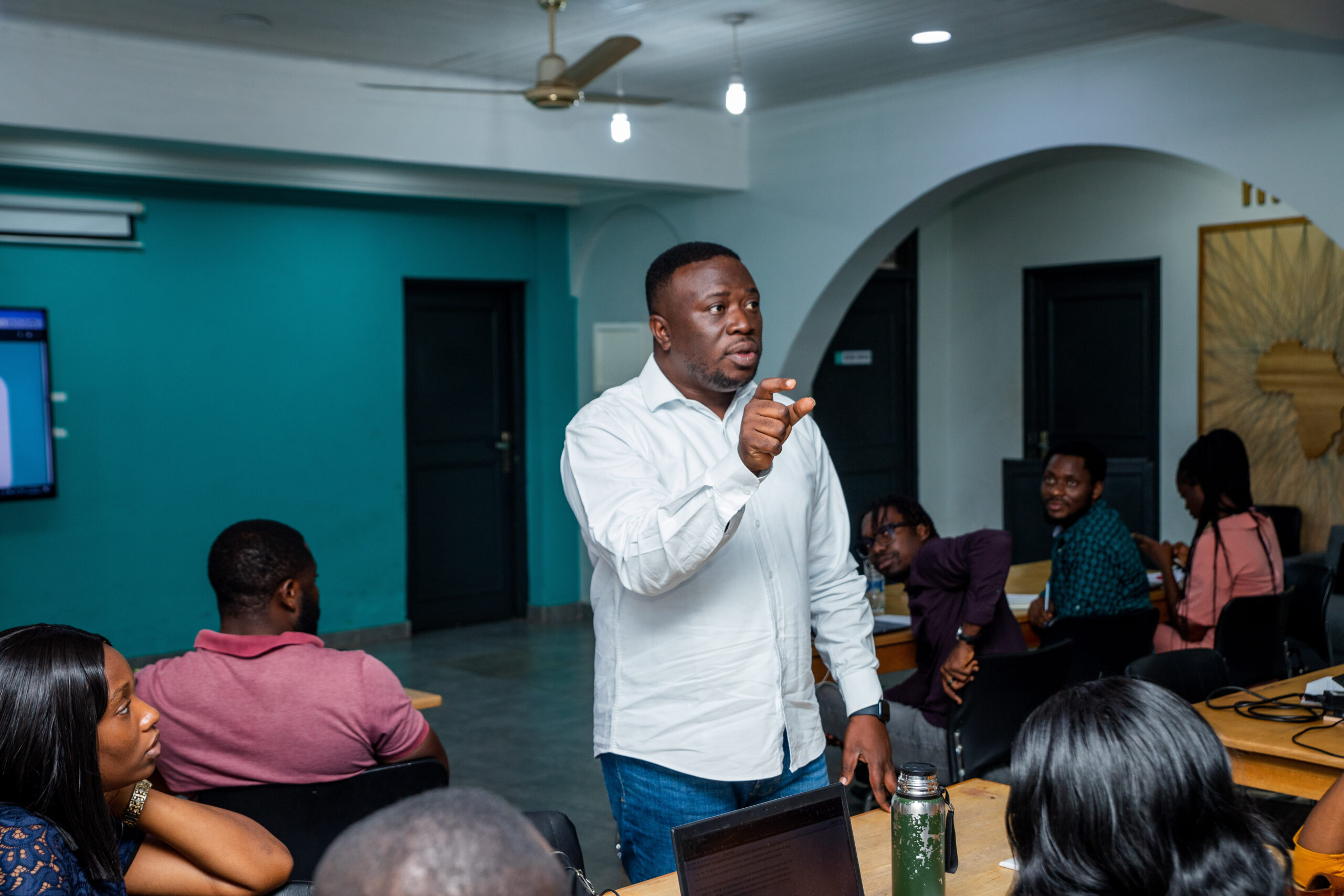 Kojo Appaih Gabriel, CEO, BTL Africa
Kojo Appaih Gabriel, CEO of BTL Africa, emphasised the importance of investing in marketing and advertising campaigns to increase product or service awareness. Cynthia Kodowu, Country Director at BTL Africa, introduced the concept of experiential marketing campaigns that create memorable experiences to engage customers. Ebo Richardson, Group Director of Transformation and Enterprise Programs, highlighted the benefits of leveraging digital technology to personalise products, improve user experience, and stay innovative.

Cynthia Kodowu, Country Director at BTL Africa

Ebo Richardson, Group Director of Transformation and Enterprise Programs

Mark Nartey, Head of Procurement, Warehouse, and Fleet, BTL Africa

Lois Appiah, Group Head of Finance, BTL Africa
Mark Nartey, Head of Procurement, Warehouse, and Fleet, along with Lois Appiah, Group Head of Finance, discussed stakeholder management, emphasising the need to understand and address the demands and concerns of external parties like vendors, regulators, and shareholders. Kwesi Asomadu, a freelance creative and brand strategy consultant, discussed the significance of effective brand activation and event marketing.

Young Joo Lee and Sumin Han of UNICEF Ghana
Child protection and education were also addressed during the week. Young Joo Lee and Sumin Han from UNICEF Ghana presented on child protection and a new program aimed at transforming the community's attitude towards child labour. 
During presentations to the UNICEF team, three of the cohort's entrepreneurs who are offering solutions within the industry pitched their products.  
The startups were as follows: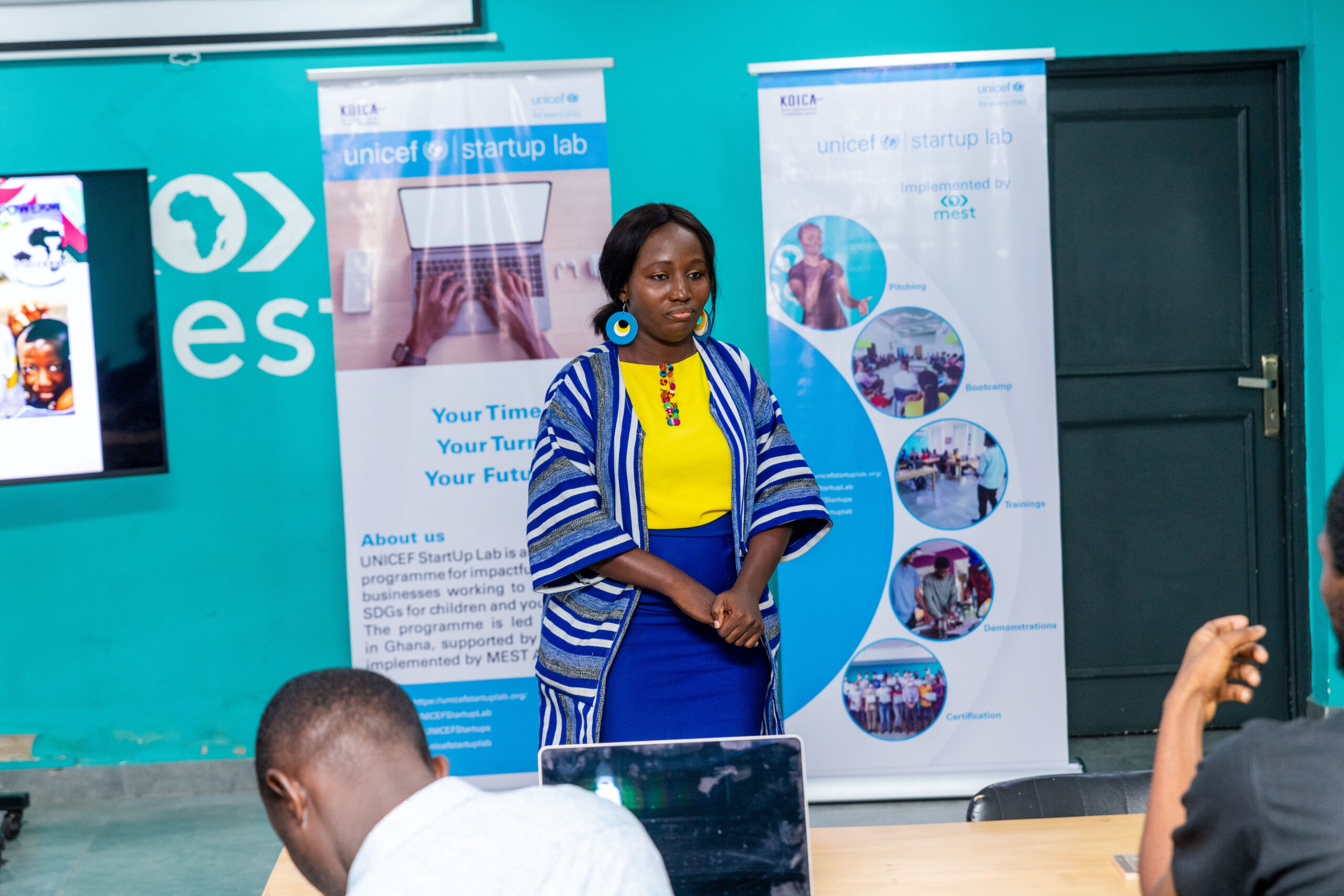 Loozeele is a company that trains and supports young women from the northern part of Ghana with vocational skills to enable them to create a source of income for themselves and their families.
Nnoboa is a Human Resource company that helps small, medium, and large-scale farmers, and agribusinesses increase their productivity through the provision of quality and qualified human capital to agribusinesses.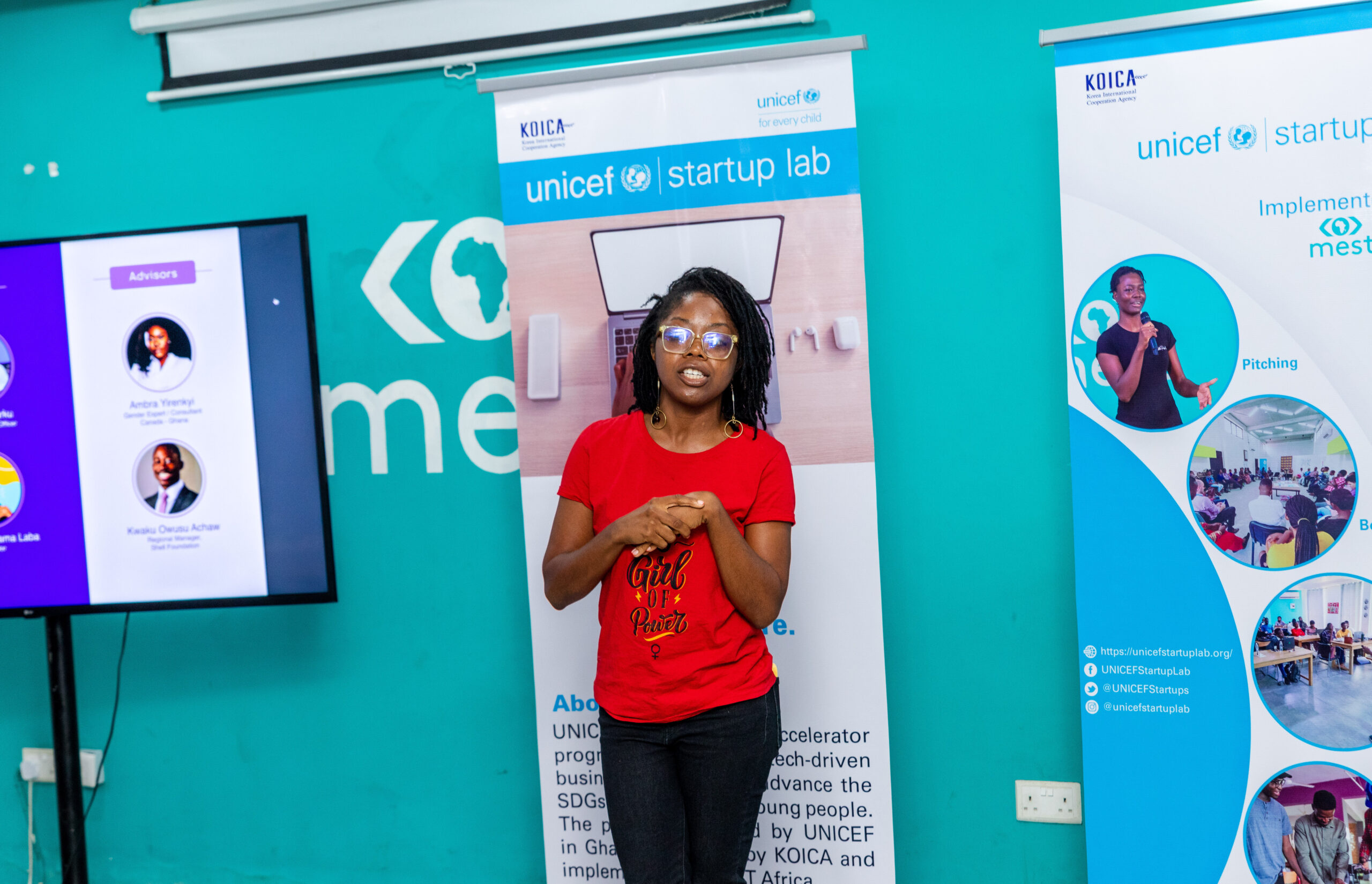 My Power App is a social connection platform designed for girls to connect with each other, learn new skills, and connect with mentors in a safer virtual space. 
Nathan Fletcher, Software Engineer at UNICEF Office Of Innovation
Nathan Fletcher, a full-stack software developer at UNICEF's Office of Innovation, Ghana, was an active contributor to the discussion surrounding open-sourcing for Digital Public Goods (DPGs). He explained that open-sourcing is an important strategy for promoting the development and sustainability of DPGs. By allowing anyone to access and contribute to these resources, we can tap into the collective expertise and creativity of the global community to make them better, more secure, and more impactful. Twelve startups within the current cohort are aiming for and being prepared to be DPGs.

Tillman Guenther, an Education Specialist at UNICEF Ghana
Tillman Guenther, an Education Specialist at UNICEF Ghana, highlighted the challenges faced by children in accessing education in Ghana and the support provided by UNICEF. He discussed the various challenges that children in Ghana face when it comes to accessing education, such as poverty, a lack of resources, and inadequate infrastructure. 
Startups within the UNICEF Start Lab cohorts presented their solutions, which address the challenges in the education sector, to the UNICEF team. 
The startups included: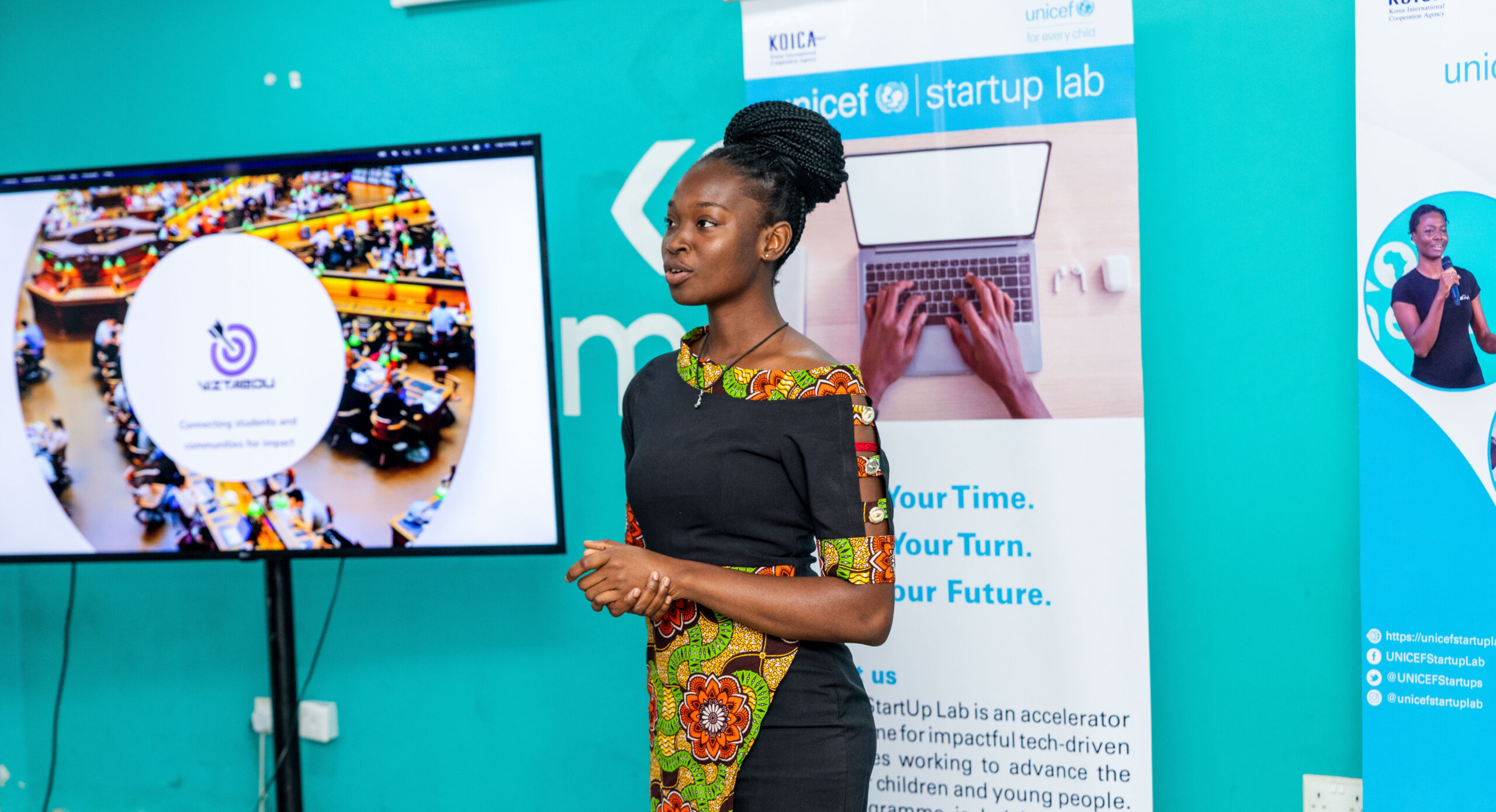 ViztaEdu is an educational mobile and web-based app for tertiary-level students to share their experiences, collaborate on projects, access gamified learning, and connect with other students globally.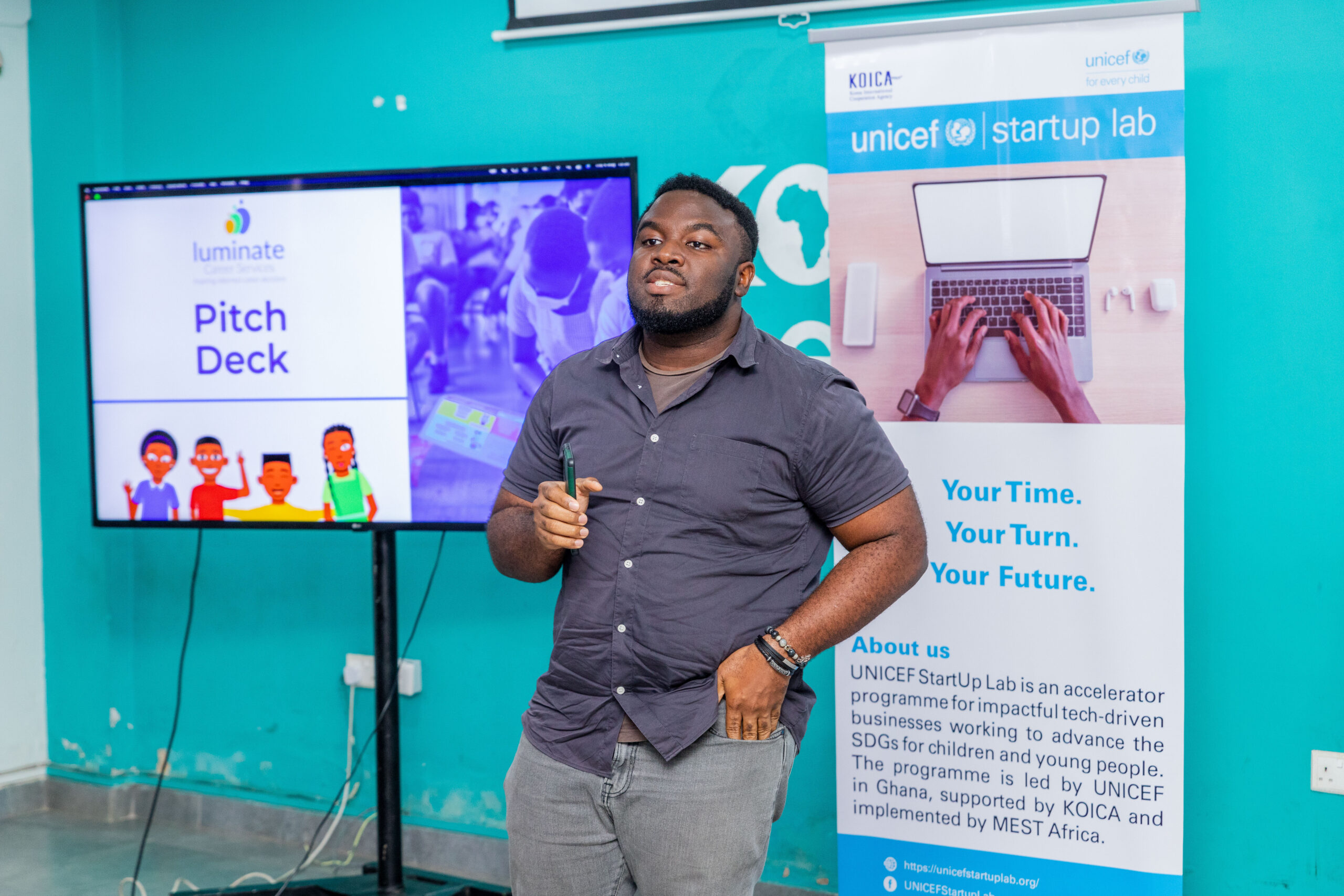 Luminate Career Services is an AI-enabled career guidance company dedicated to providing students from Junior High School to University with the tools and resources needed to develop employable skills and launch careers that will improve their quality of life.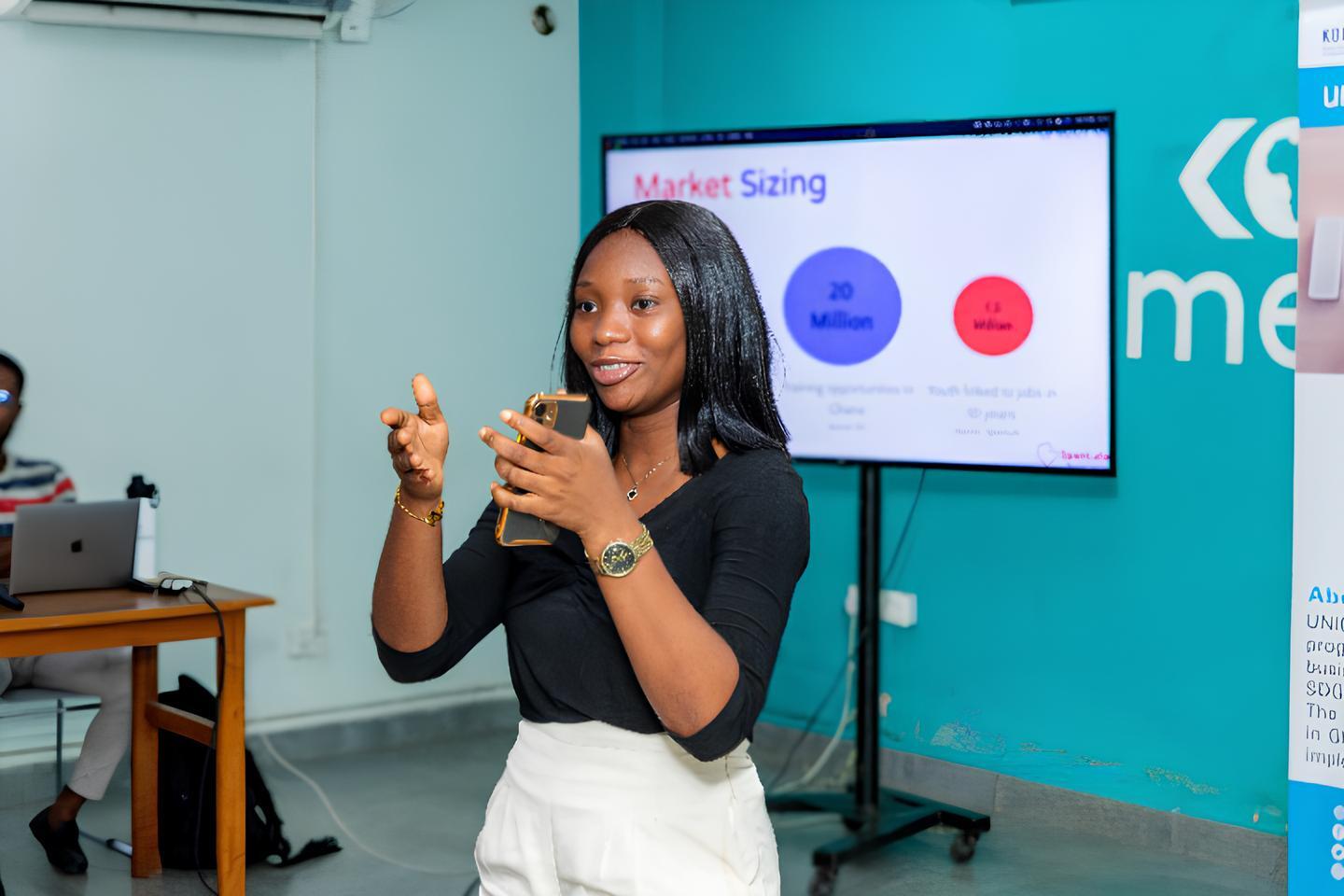 KoenaConcepts is a Pan-African technology company building innovative technology solutions to address the socio-economic challenges of West, East, and Southern African countries.
With the month of June drawing to a close, the participants of the accelerator program are in full swing, getting ready for their highly anticipated Demo Day. This event marks the pinnacle of their six-month-long journey, and they have been diligently preparing for it through practice sessions guided by MEST Africa and supported by expert facilitators.
The stage for this occasion will be the University of Ghana – Legon, where the Demo Day will take place on June 22nd, 2023. The months of hard work, dedication, and mentorship have led up to this moment, where the startups will showcase the development of their products and the impact they can create within their respective industries and communities.
Register here to join our Demo Day and Graduation livestream.
Written by Ilyich Tetteh Tagoe and Funke Makinwa