The UNICEF StartUp Lab's final week began with a visit to KOICA Ghana, one of the partnering entities supporting the initiative. The purpose of the visit was to share achievements and explore potential collaborations. The startups gained valuable insights and exciting collaboration prospects from KOICA Ghana's impactful initiatives, leaving them inspired and prepared for new challenges.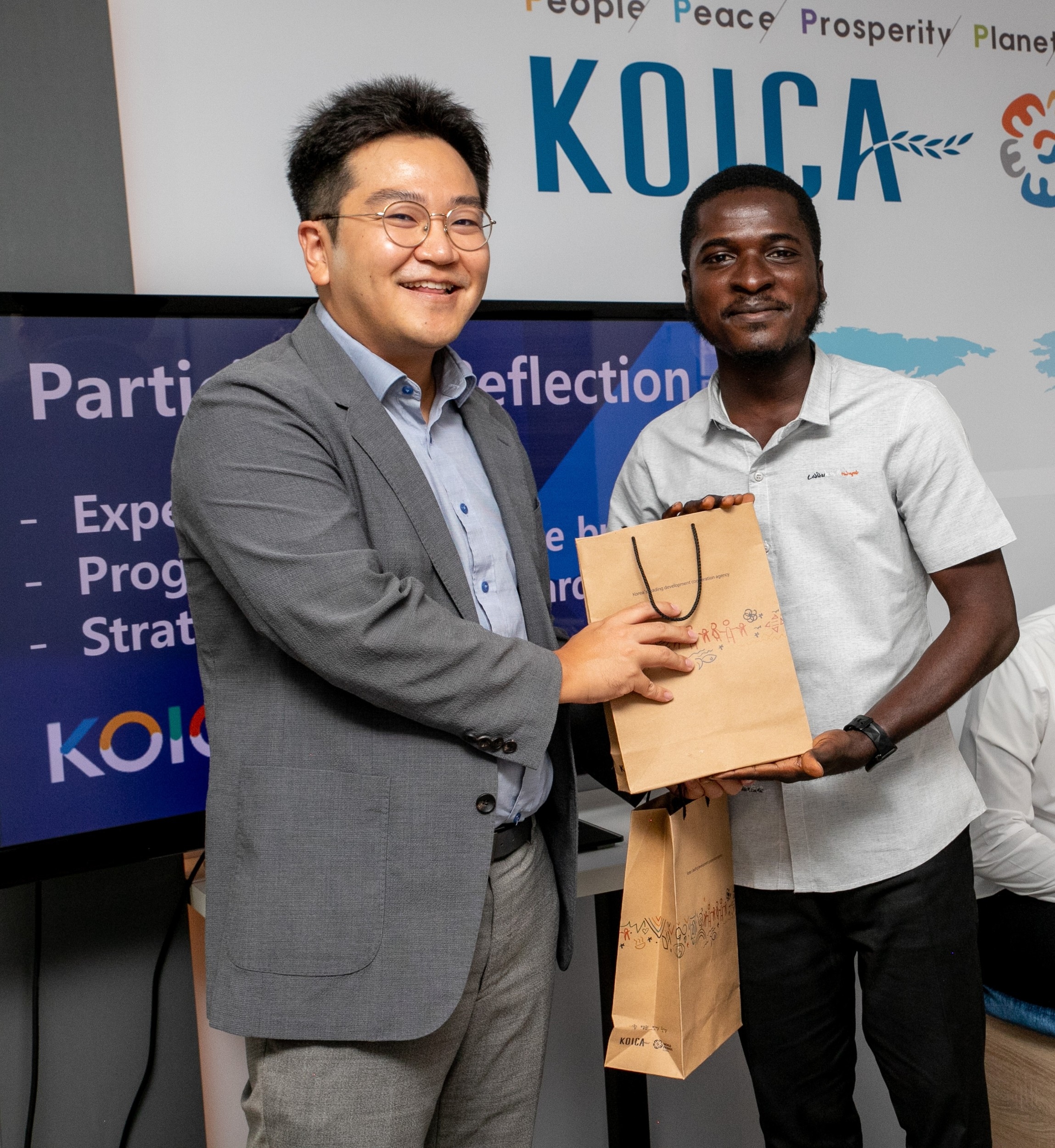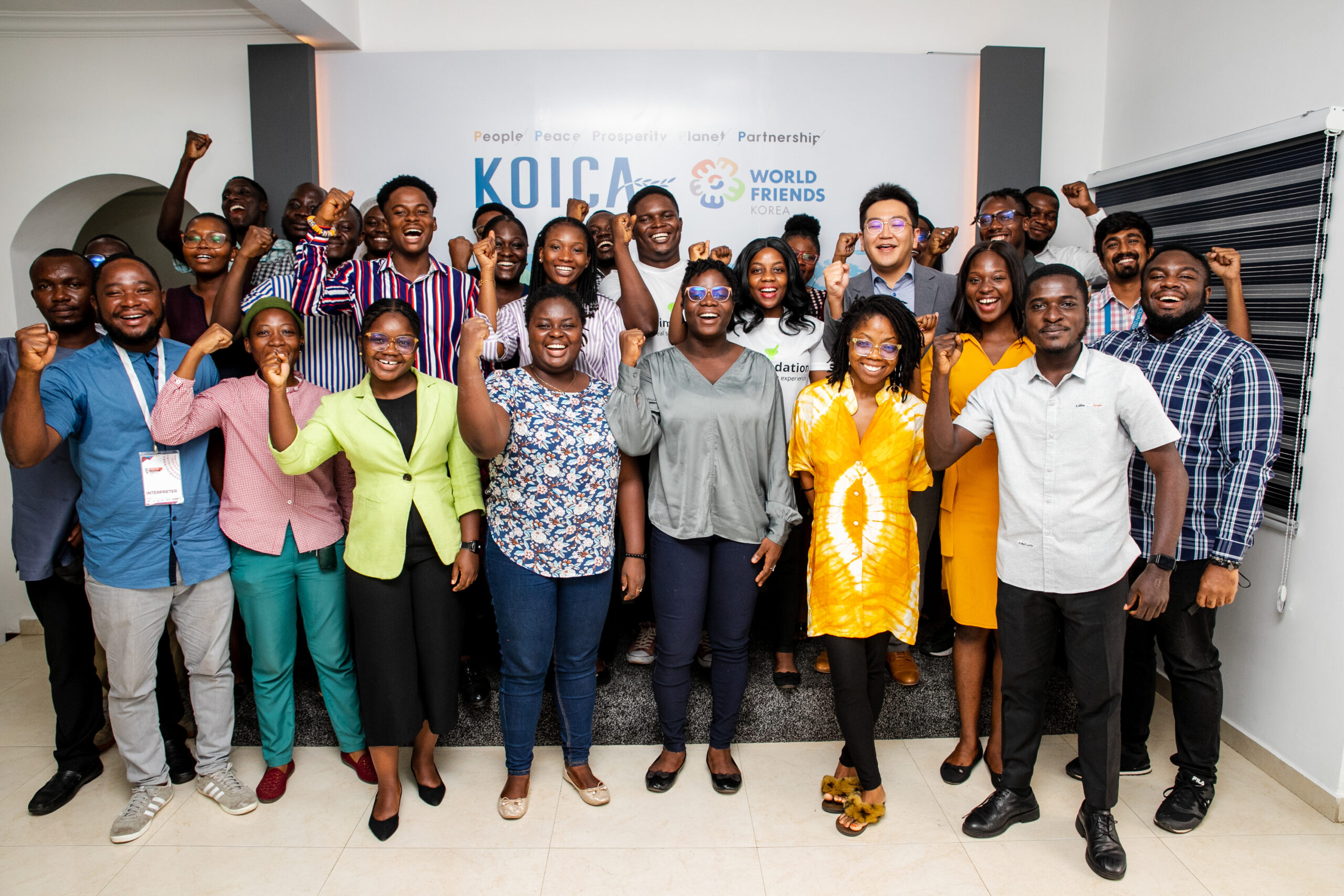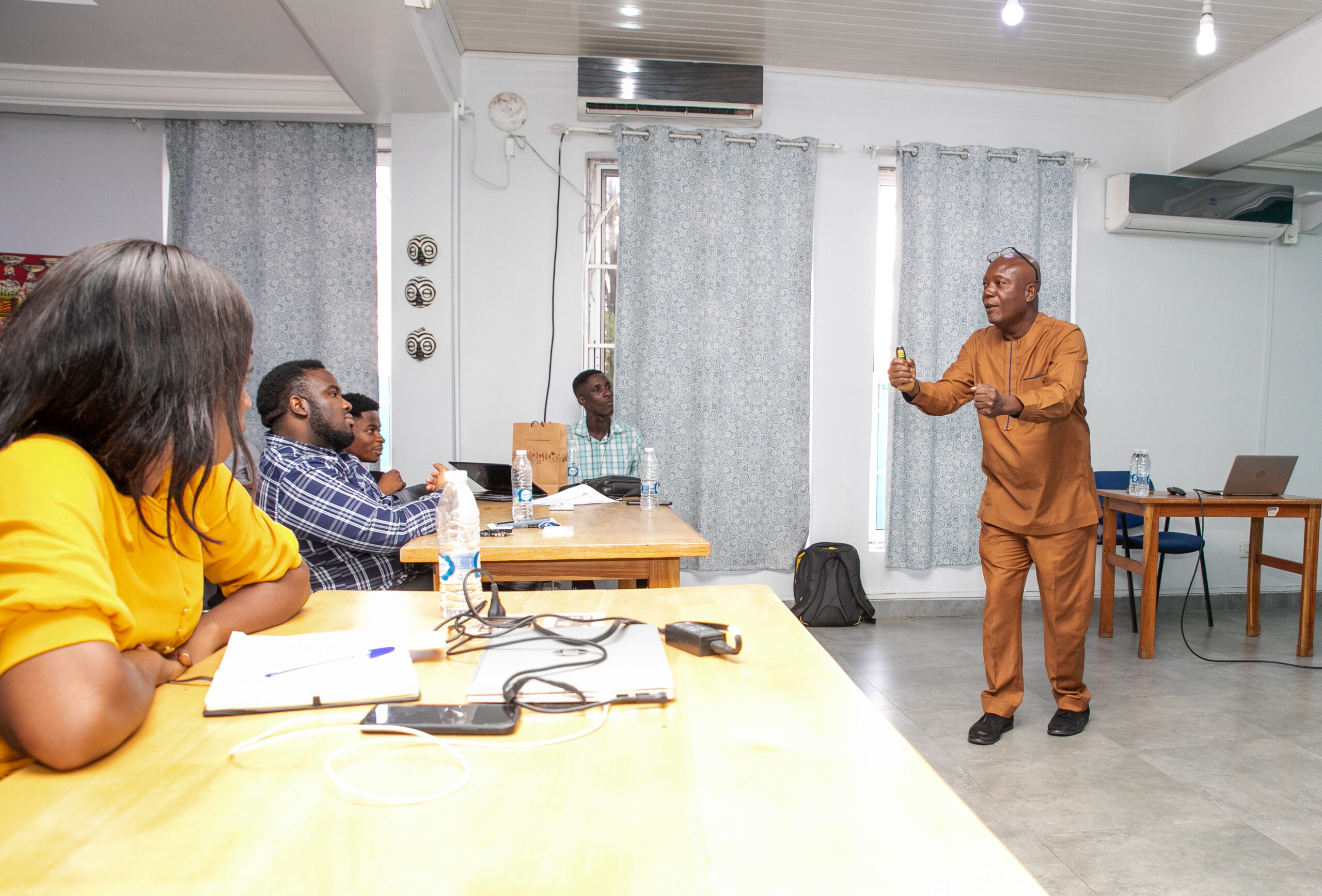 At MEST Africa later in the day, a representative from KOICA Ghana, Baba Adongo, led a session on Agriculture, providing valuable insights on opportunities in the agricultural sector.
Baba Adongo's session explored the current state of the agricultural sector in Ghana and the potential opportunities for businesses to get involved. He discussed the challenges facing the sector and the potential solutions for addressing them, such as improved access to technology, credit, and market linkages. He also highlighted the potential of agribusinesses to create jobs in rural areas and provide essential services for food-insecure communities.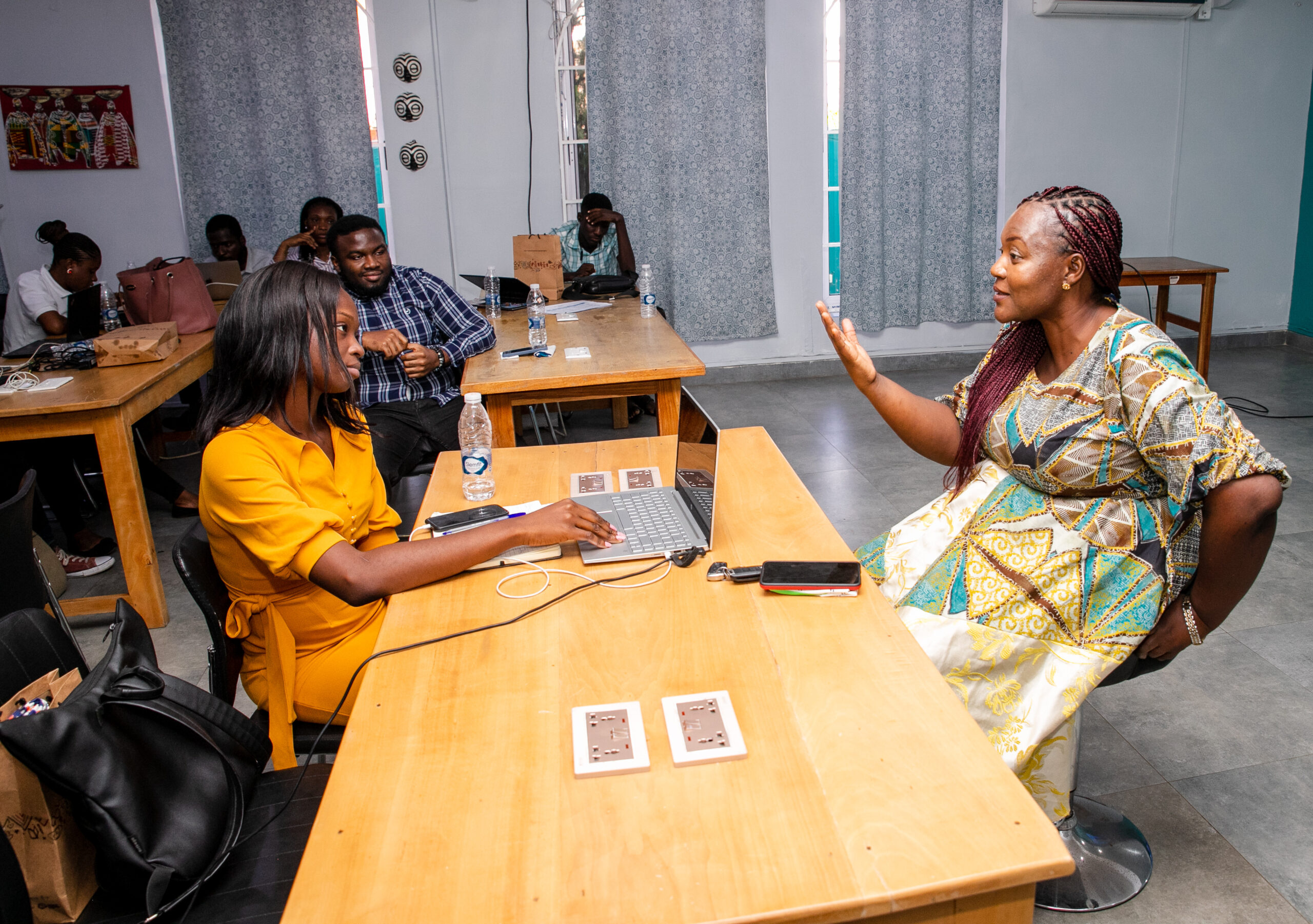 Adeline Asante-Antwi, a marketing expert for the UNICEF StartUp Lab, also led a Business Health Check, emphasizing the importance of regular business health checks. During her session, Adelaide emphasized the importance of taking a comprehensive look at the business and the environment in which it operates. She advised the entrepreneurs to assess their mission and vision, their financial health, their operational processes and procedures, their human resources and personnel, their customer service and marketing, their legal and regulatory compliance, their technological capabilities, and their competitive positioning. Through the Business Health Check, Asante-Antwi helps entrepreneurs and business owners identify their strengths and weaknesses and develop strategies to address any potential issues.
The entire work week 6 was focused on investment readiness, led by Liana Ekuadzi-Tamakloe, Program Manager at MEST Africa. The participants learned about financial modeling and forecasting, effective bookkeeping practices, and received guidance on startup investment and deal sourcing. "We brought together a group of experts hailing from various fields such as accounting, law, and investment management who equipped the participants with essential knowledge and introduced them to invaluable resources like the Deal Source Africa platform," Liana stated. By registering on the platform, Deal Source Africa connects eligible startups with investors, deal advisors, and local capital providers. Through their digital platform, in-person and virtual deal rooms, and Impact Fund showcases, businesses can meet potential investors and access professional support, saving time and money while contributing to the growth of the ecosystem.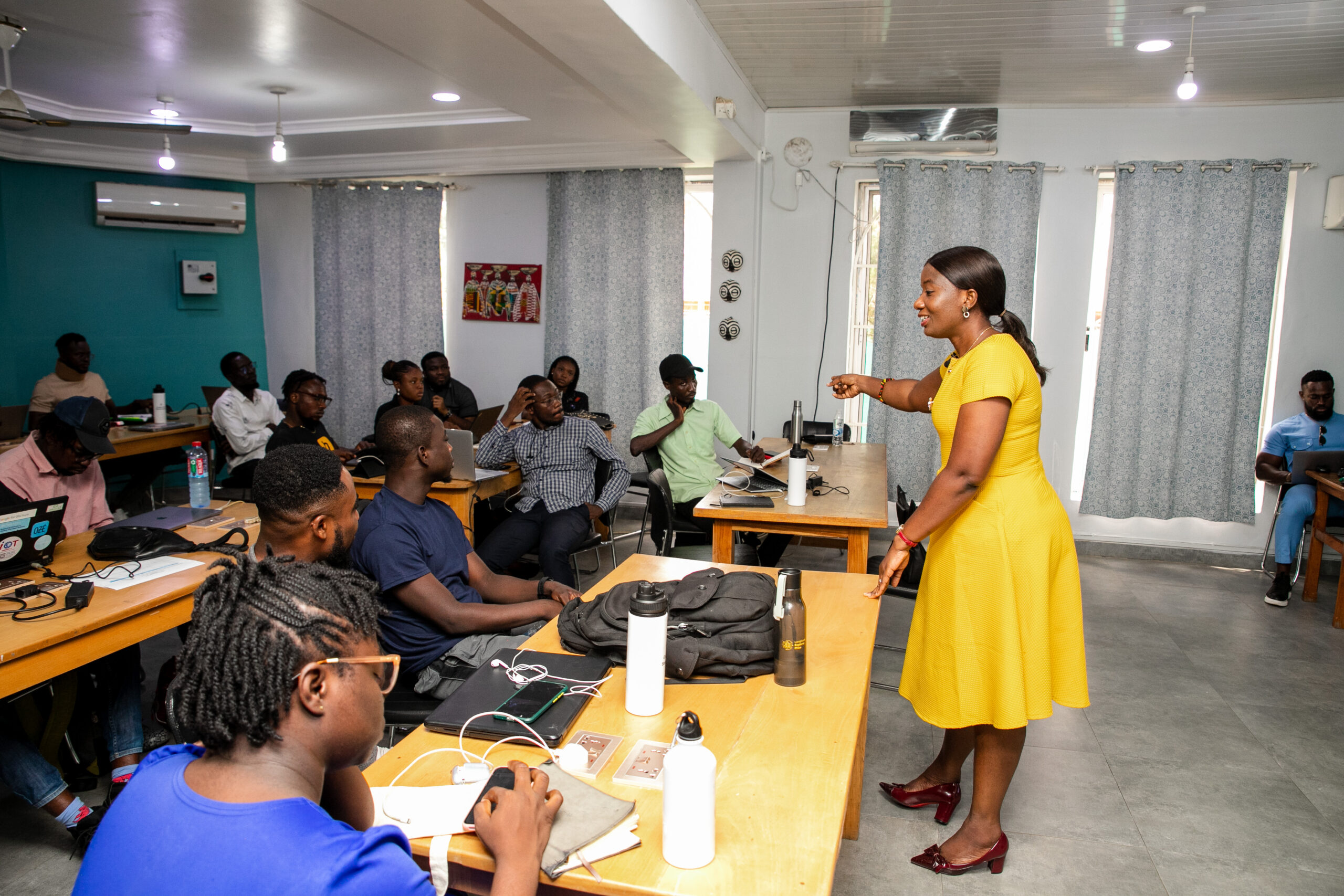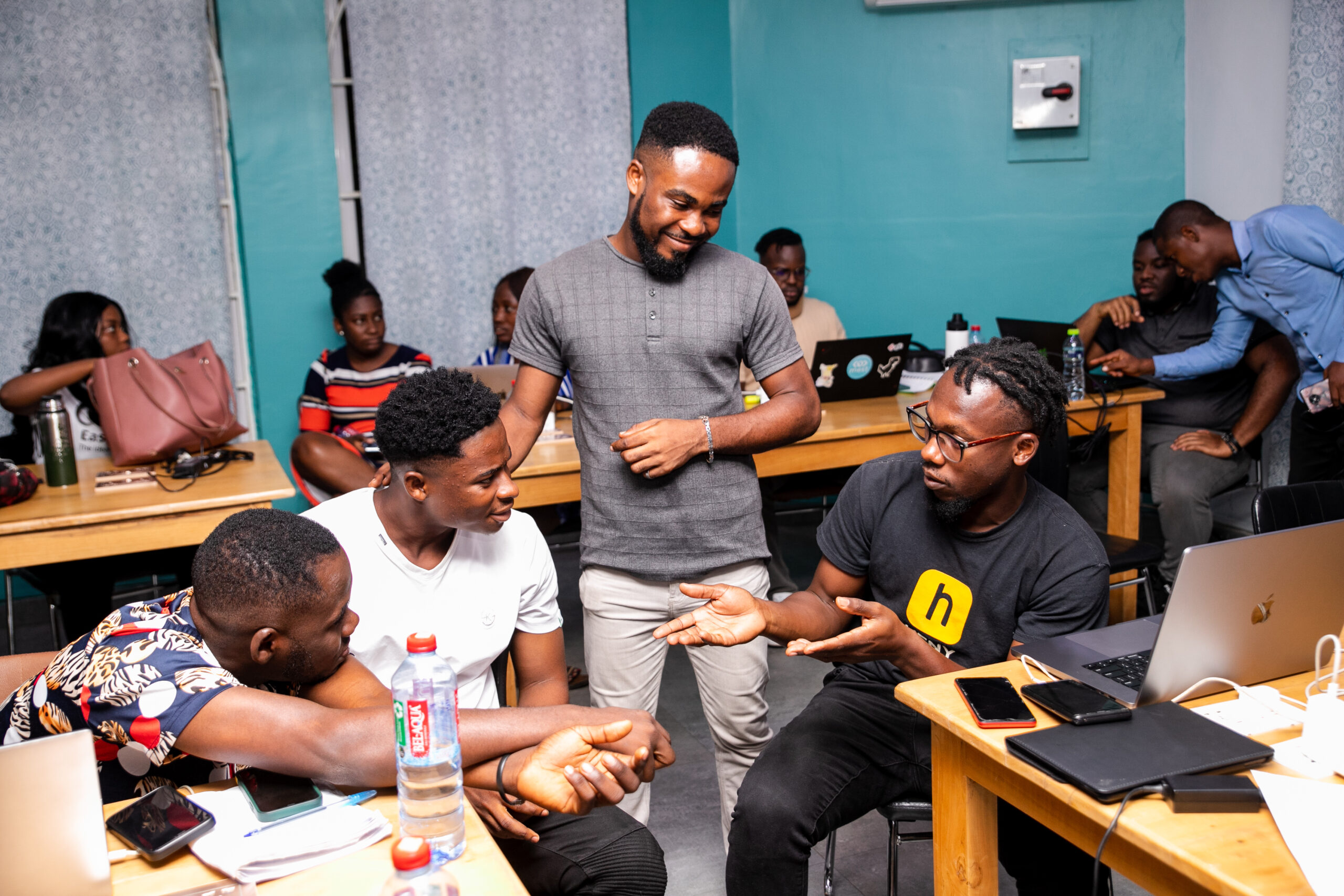 A legal clinic led by Emmanuel Saah covered legal requirements, founders' agreements, and data room organization for due diligence. Successful founders from Swoove and Motito also shared their funding journey stories, offering valuable lessons on securing and maintaining investor support.
The whole week proved to be an exceptionally enriching and valuable experience for the participants, as they gained a profound understanding of capital investment. They delved into the intricate world of investors, explored the diverse range of investment products, and grasped the profound implications for their own businesses.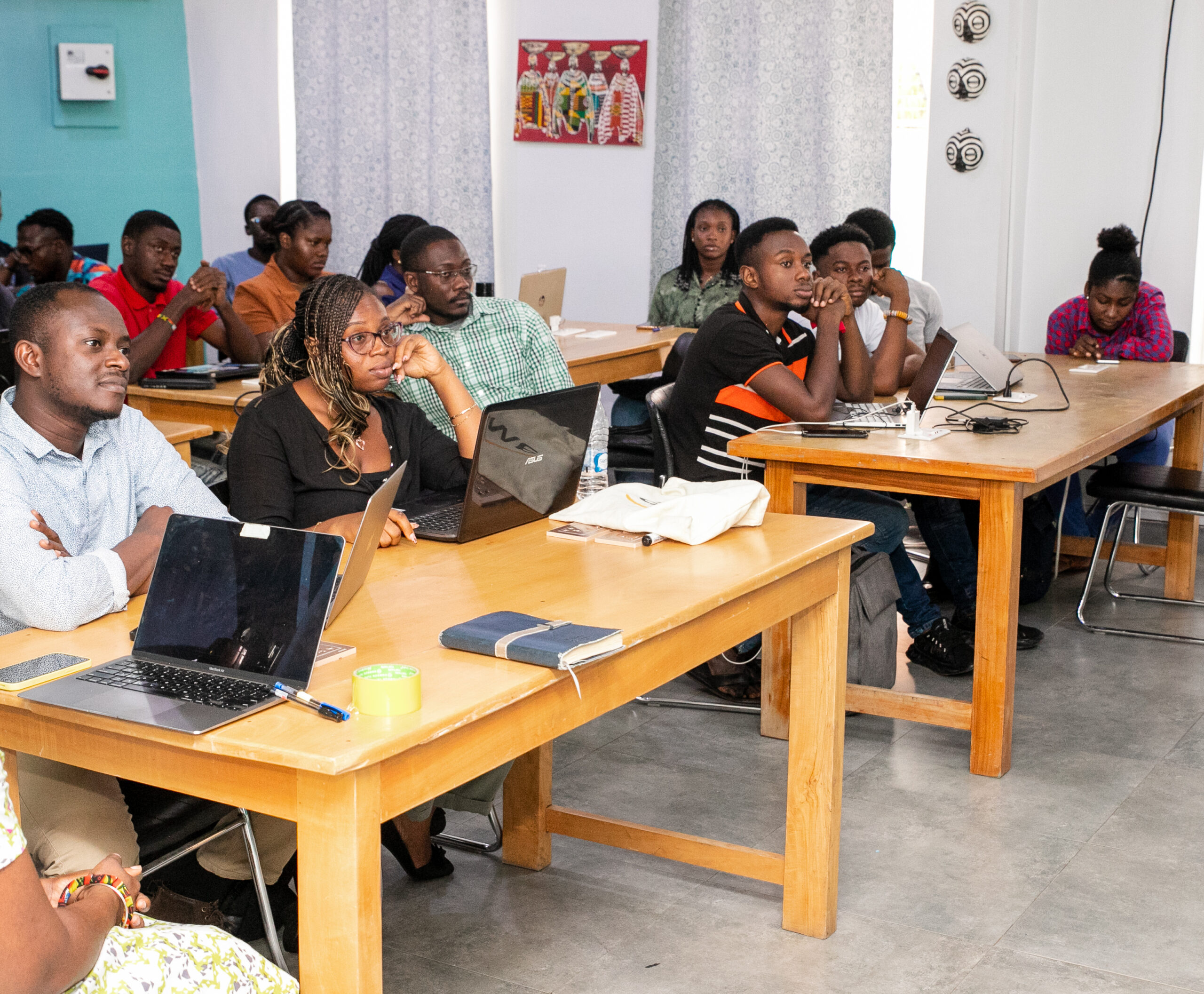 The participants also received invaluable insights into the essential considerations and preparations required to access funding. Liana emphasized the importance of the Lab in connecting participants with experts and resources to navigate the complex landscape of capital injection.
Afua Asarebea Opare-Baidu, co-founder of Trashsmart and a lab participant, expressed appreciation for the valuable insights gained during the program. Afua emphasized the lab's significance in enhancing their pitch development skills, which she considered crucial for securing funding and garnering support for their vision. The availability of mentors who shared their own experiences of overcoming fundraising challenges and achieving success was particularly valuable.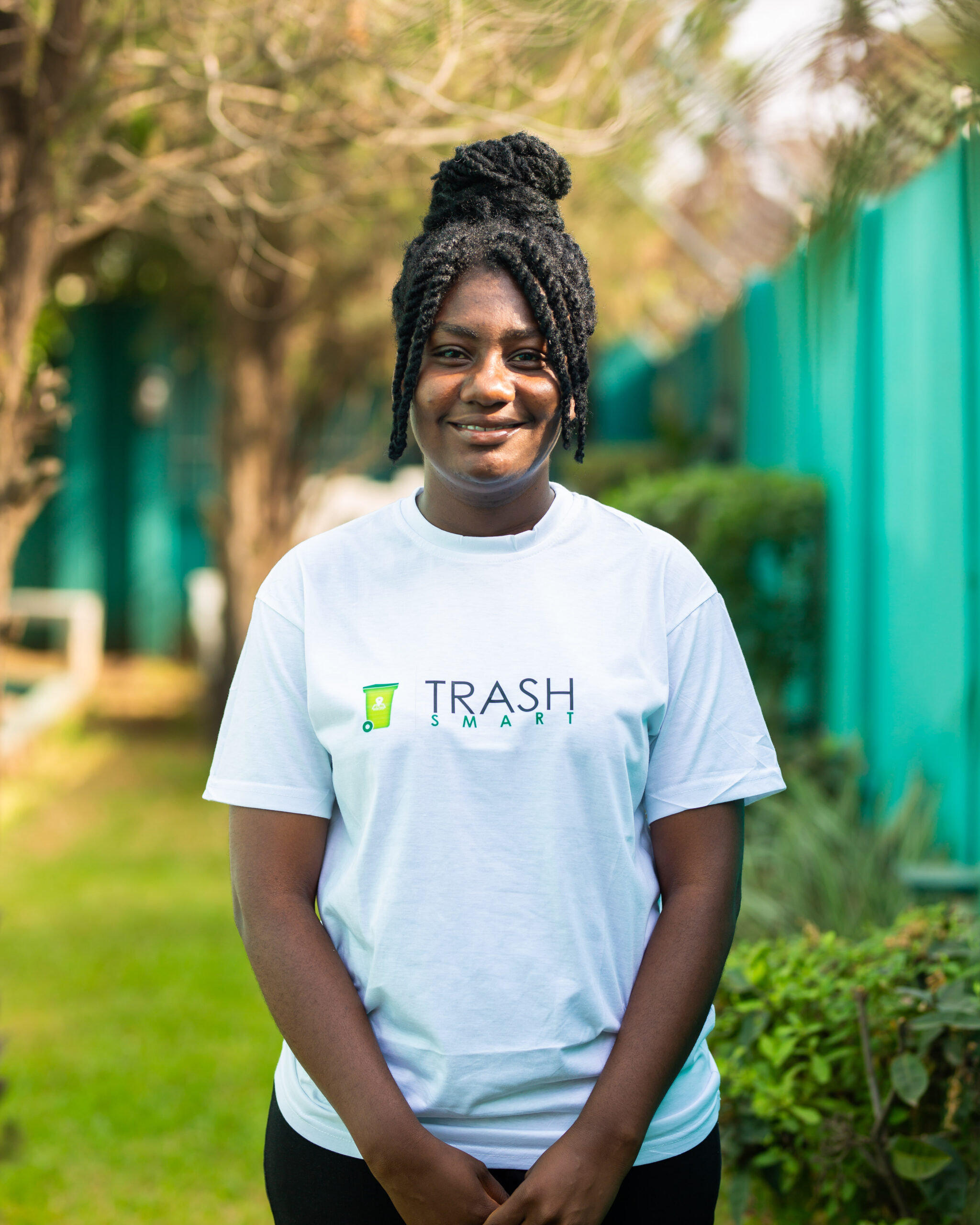 Written by Ahobrase Forson & Funke Makinwa